enough is enough
November 24, 2009
it looks like i've dedicated my blog to the basterds. enough is enough. it's time to talk about fashion.
i don't really care about it. i don't care about tendencies and about the fact that now purple is very fashionable. i don't like purple. i like lovely vintage clothes. sometimes thay can be hippyish, sometimes punkish or even victorian or edwardian. really, i think that fashion of the 19th century ruled. viva jane austen! 
i've recently found the anthropologie store. i think it's new only for me, but i'm from backwoods, so…
i love dresses. i think a woman who hasn't got at least three dresses in her wardrobe cannot be called a woman :>
i also love cardingans. i'm addicted. i buy a cardigan at least once a month.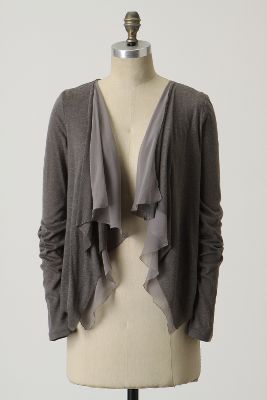 i'm also mad about ruffles. ruffles dresses, ruffled shirts, blouses, everything, even ruffled shoes!
coats. i wear coats even in the summer. although, with our climate it would be impossible not to wear them.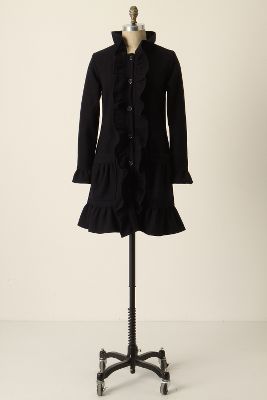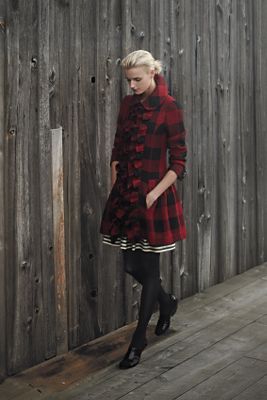 shoes shoes shoes.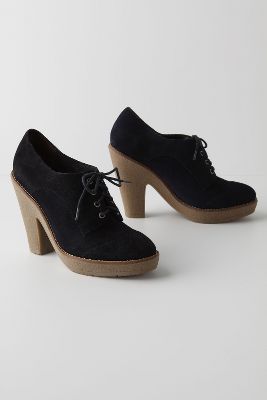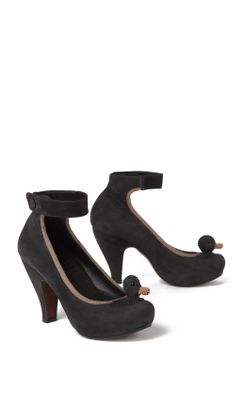 when i'll grow up, i will buy all anthropologie. and especially the home stuff.